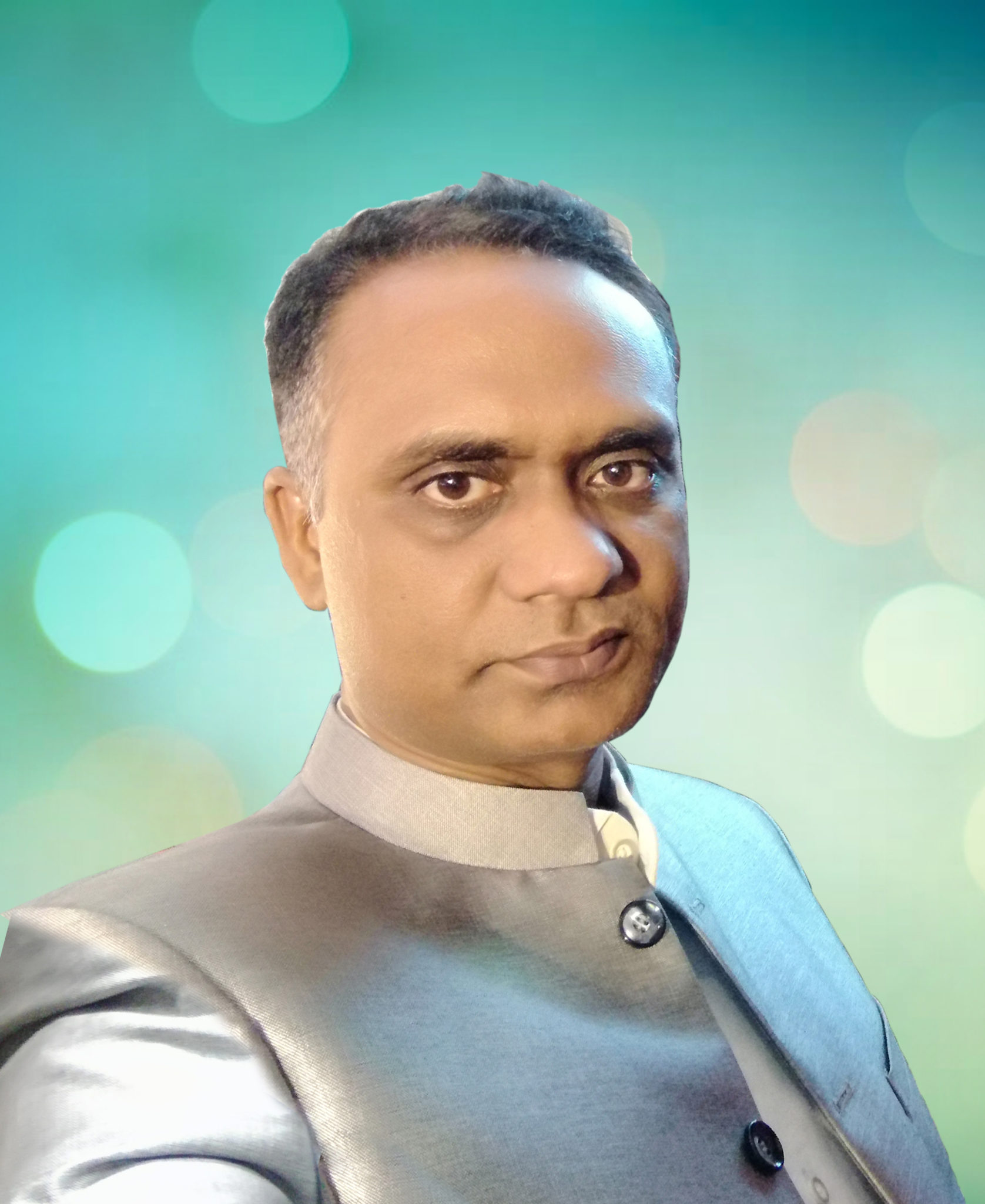 Date of Birth: November 01, 1970 Gender: Male
Marital Status: Married Nationality: Bangladeshi

Tel: +88-01914212373,
email: mehedi.masud@bjitgroup.com
Career Summary:
Leading a largest Software Outsourcing company in Bangladesh, name BJIT Ltd. BJIT Limited is a joint venture with Japan and Bangladesh. Around 600 Software Engineers are working in Bangladesh and its global office in Japan, Finland, Sweden and USA. Taking care Bangladesh Operation as a COO (Chief Operating Officer) and a Director of the organization. BJIT is working with Sony, Toshiba, Dassault System, metso, Valmet, kone, NTT Docomo, Panasonic and many more with IOT, AI, Blockchain, Java, CAD, iOS, Android and other technology.
---
Language Skills:
English, Russian, Bengali
---
Employment History:
• BJIT Limited, Dhaka, Bangladesh from 06/2015 to present, Last designation – COO & Director & Heading: HR, Admin, Europe Sales
• BJIT OY, Finland, from 06/2017 to present, Last designation – Vice President of BJIT OY, Finland
• BJIT Limited, Dhaka, Bangladesh from 06/2011 to 2015, designation – Head of HR & Admin
• BJIT Limited, Dhaka, Bangladesh from 05/2003 to 05/2011, designation – HR Manager
• BJIT Limited, Dhaka, Bangladesh from 02/2002 to 06/2003, designation – Software Engineer
---
Education:
1. Kharkov National University of Radio electronics, Ukraine, 1997-2001
PhD (Computer Science & Engineering)
2. Cherkassy Engineering & Technological University, Ukraine, 1990-1995, Graduate & Masters in CSE
---
Company link:
---
Personal Link:
https://www.linkedin.com/in/masud-mehedi-9329bb4/
https://www.facebook.com/mehedi.masud1